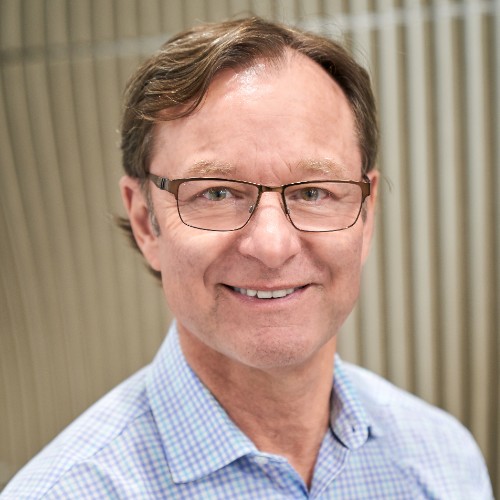 Jim Herr
CEO/President - Parron Hall
In 1978, Jim joined Parron Hall and in 1988 assumed control from his father. Under Jim's leadership, Parron Hall has grown from $6 million in annual sales to sales between $30 and $40 million in recent years. Parron Hall's history has roots back to 1947.
Though Jim has been active at Parron Hall since 1978, he has, in fact, been involved in the business his entire life. As he says, "having been born into it, I learned a lot sitting around the kitchen table growing up." His education didn't end there however–he graduated Magna Cum Lauda with a degree in Finance. The business enjoys continued success due to Jim's philosophy: "I really allow people to work for our customers without interference from management and I reward outstanding performance. We allow people to excel at what they are good at." Looking at the average tenure of Parron Hall's staff, the longstanding list of loyal clients and years of successful ownership, it's clear that Jim's leadership style creates a winning environment for everyone.
Joined Vistage 2016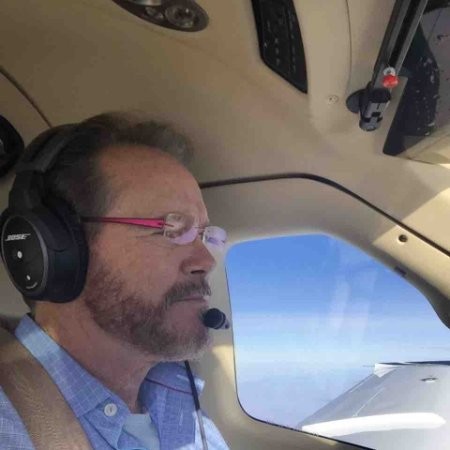 Jim Holcomb
CEO - RotoCo
Jim founded RotoCo in 1974 with a $1,000 loan to equip his van and began operating out of Hemet, CA. From this simple beginning, Jim has grown the company to be the largest Roto-Rooter franchise in the world. Today, RotoCo operates in San Diego, Santa Barbara and Sacramento counties along with both the Inland Empire and the Central Valley. These rapidly growing areas in California create great opportunities both for the company and the employees. RotoCo prides themselves on leveraging the Roto-Rooter national brand and couples that with the benefits of working with a family business. RotoCo continually invests in its people and its equipment to offer best-in-class services to both commercial and residential property owners throughout California.
Joined Vistage in 2003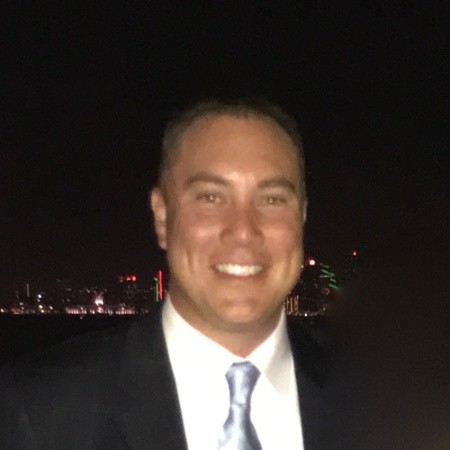 Kevin Flynn
Founder/President - Complete Recycling
Complete Recycling is a Managed Services Provider (MSP) that provides recycling and waste solutions for large-scale industrial facilities on a national level. Their team works closely with clients in the manufacturing and distribution industries to design and manage customized programs that meet their specific needs. They work transparently with their clients to identify and remove recyclable materials (including food waste), reduce costs, generate recycling profit and help achieve sustainability and landfill diversion (Zero Waste) goals. Complete Recycling provides clients with a single point of contact for all recycling and waste needs. The manage all activities, including vendor communication, transportation arrangements, statements, invoices, payments, and performance metrics on a single platform through our online Client Portal.
Complete Recycling does not own recycling facilities, nor do they operate trucks. Rather, their role as the MSP is to help our clients identify the best solutions and vendors with whom to work, and then as the single point of contact, manage these solutions and vendors on an ongoing basis. As they work alongside their clients, they provide detailed recycling reports. Their clients have transparent, easy-to-read data that is provided through their custom-built online Client Portal. The Client Portal enables clients to access their recycling and waste data on a single platform at any time. This is particularly useful when tracking landfill diversion status, cost savings, sustainability goals, and scorecard reporting.
Joined Vistage 2017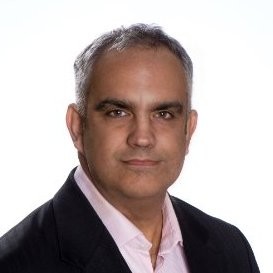 Mark Ollila
CEO - Kast
Mark heads up a team of passionate individuals that hail from many different backgrounds across the globe. His team is from USA, Australia, Finland, Russia, Malaysia, and more! They come from fast-pace and exciting industries such as esports, video streaming, entertainment, and video games. They are big thinkers and love to use their shared vision for building and delivering products and services that create real value for their customers. Mark, the CEO of Kast, started as an investor/co-founder and could not pass up the opportunity to take the leadership role in the company starting in 2018. Kast is the largest watch party app in the world today for GenZs and Millennials. Kast is a friends first private social network where communities and people can host watch parties, play games, video chat, hangout and more. Kast is available on desktop, web, and mobile.
Joined Vistage in 2020.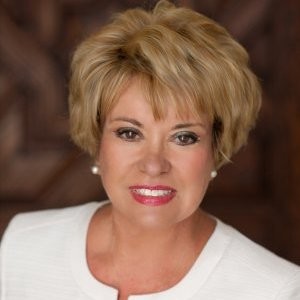 Mary Bixby
Founder/CEO - Altus Schools - California Charter Schools serving at-risk students
Mary Searcy Bixby is an educational leader who is widely sought after as a keynote speaker and advisor. She is an expert in leadership training, organizational improvement, educational reform efforts in America, and the management of processes oriented to sustainable performance excellence and quality. Mary has been honored to support her leadership team in the acceptance of the prestigious Malcolm Baldrige Award. This much-coveted recognition was presented by the United States Office of the President -Secretary of Commerce. The School for which Mary is President and CEO was the first K-12 school in America to receive this honor. Previous recipients include Motorola, AT&T, Solar Turbine, Nestle-Purina, Boeing, Sharp Hospital, Price Waterhouse and many other high-level corporations,
Recognized at local, state, national, and international levels, Mary has been deemed a legendary, courageous and bold leader by the Malcolm Baldrige Foundation, the University of San Diego School of Leadership and Education, State level Charter School Associations, as well as, the Vatican. She has twice appeared as a finalist on the list of Women Who Mean Business issued by the San Diego Business Journal, was named a Woman of the Year finalist by San Diego Magazine, and has been recognized as a Woman of Distinction.  In 2019, Mary was awarded the Vistage Leader of the Year Award.
Dynamic, creative, innovative, and determined, Mary Bixby has led an organization that has positively impacted more than 48,000 student lives. She has addressed groups that integrate the business, medical, and education sectors. She has dared to make a difference in a field that is calling for responsible and reasonable change.
Joined Vistage 2012

Wayland Myers
Founder/CEO - Myers Media Group
Myers Media Group provides data-driven digital marketing solutions for top Internet brands around the world. For clients like Expedia, Advance Auto Parts, Sears, GrubHub, and Travelocity, our technologies & tactics have achieved proven results for over a decade, through all Google updates, and in the most competitive organic and paid search markets.
MMG's management, delivery, and engineering teams have invested thousands of hours and millions of dollars to help solve the most common problems large, enterprise sites face in highly competitive markets.
After learning from the trials and successes of their clients, the team has incorporated these lessons into MMG's technologies and supporting services, building the right key to fit the lock.
Today, Myers Media Group offers multiple digital marketing technologies, with supporting services, to help top Internet brands in highly competitive verticals reach their broadest market share. While specializing in organic search, MMG's platform also provides a strong foundation for SEM, Email marketing and social media channels to succeed.
Joined Vistage 2017