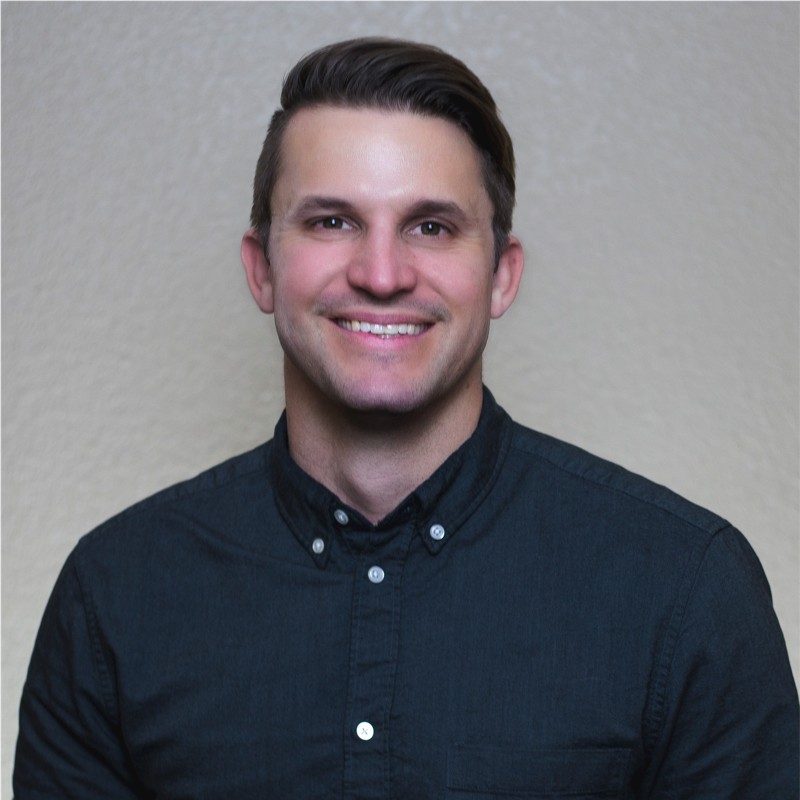 Chris Gordon
CEO - Graphic Business Solutions
In 2019, after serving in the role of Director of Sales and Marketing for five years, Chris was appointed as CEO of Graphic Business Solutions. For over 20 years, the Graphic Business Solutions family of brands has been committed to bringing value to products and value to people. From highly customized marketing solutions designed to help their clients make a stellar first impression and grow their business, to elegant, quality cards for every noteworthy occasion, Graphic Business Solutions is passionate about delivering exceptional products at affordable prices.
Joined Vistage in 2019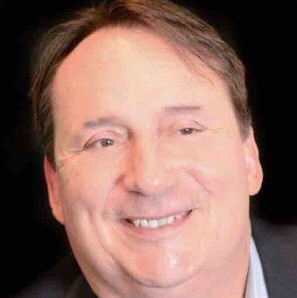 Chris Megison
Founder/CEO - Solutions for Change
In 1999, Chris and Tammy Megison were helping out at an emergency winter shelter with their two boys, when a 9 year old girl named Jessica pulled Chris' sleeve and innocently asked, "Hey mister, do you live here too?" Chris looked at the girl and then over to her mother who was preparing a bed on the shelter floor. Chris got down on one knee, looking into the girl's eyes, and said, "I don't live here, sweetie, but my wife and I are going to do everything possible so that you, and your family, won't have to live here too." The girl's eyes welled with tears, and so did Chris', and a vision was born—to solve family homelessness. This one night forever changed not only the lives of Jessica and her family, who solved their homelessness, but also the lives of over 2,200 other children and their parents who have since found their way here. Through this promise an imperative evolved that is known today as Solutions For Change.
Joined Vistage in 2014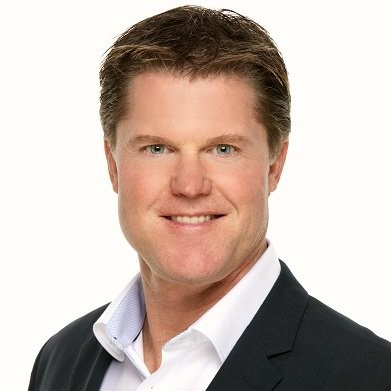 Eric Schweinfurter
CEO - Apex Contracting and Restoration
Apex Contracting & Restoration, Inc. opened for business in 2003 with 5 employees with a vision of improving the level of restoration services offered in the San Diego area. Their passion for excellent work and honesty propelled Apex's growth, allowing them to reach over $5 million in sales by the end of 2006.
As their reputation has grown, so has their ability to serve our customers. Apex now employs more than 55 people and has performed work all over the state of California. Their range of services has grown from restoration services and general contracting to include 24-hour emergency response services for flood and fire; mold remediation; tenant improvements and remodels; new construction; destructive testing and litigation support.
As the continue to grow, Apex is continually mindful of the fact that they achieved such great success in such a short period of time due largely to their dedication to providing the best value to their customers. It is their vision to become the premier contracting, restoration and emergency services company in Southern California, and they believe that their team and philosophy will allow them to achieve that goal.
Joined Vistage 2007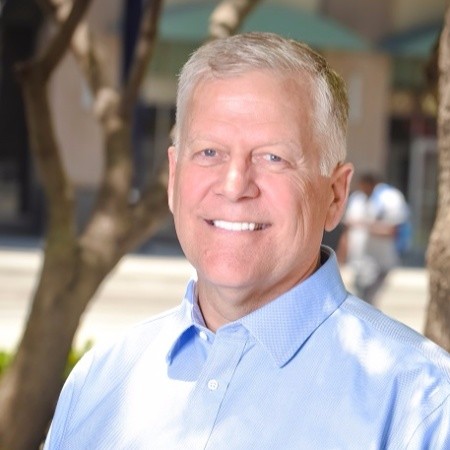 Gregg Haggart
CEO - The Gildred Companies
Since 2005, Gregg has been CEO of the Gildred Companies, a privately held company actively developing and investing in southern California industrial and commercial real estate. The Gildred Companies began in 1928 with construction and operation of the landmark San Diego Fox Theater Building which is now Copley Symphony Hall and Symphony Towers. Today the Gildred Companies is a diversified company with assets throughout Southern California including a portfolio of industrial and business parks, new developments in real estate and renewable power, as well as strategic investments in complementary business opportunities. Prior to leading the Gildred Companies, Gregg worked in the energy sector at Honeywell, ABB Energy Capital and Sempra.
Joined Vistage in 2006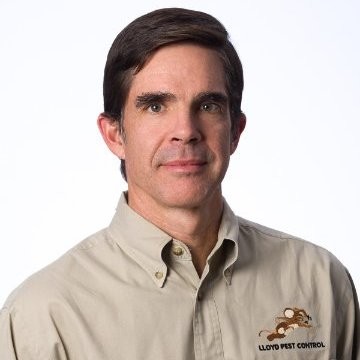 Jamie Ogle
CEO - Lloyd Pest Control
Jamie took over Lloyd's leadership in 2000, a third generation CEO. Jamie started as the summer janitor while in high school and spent real time doing every job in the field. For almost 90 years Lloyd has been providing award-winning pest solutions for businesses and homes in Southern California and nationwide coverage through their Copesan Partnership. Lloyd provides personal account manager support for commercial accounts and dedicated customer service professionals for phone or scheduling. Lloyd has 250 local technicians in smart phone-dispatched trucks and provides every customer with a web portal for viewing past service slips, billing, and service requests 24/7.
Joined Vistage in 2000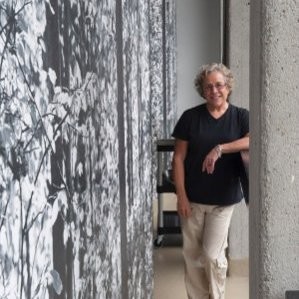 Janet Van Arsdale
CEO - JVA Art Group
Janet founded JVA Art Group in 1970, She has made it her mission to travel the world and create an exclusive high-resolution photography library ready to communicate your vision via the beauty of art. Janet's team of graphic designers will create custom artwork to fit every design need. JVA Art Group understands the challenges and complexities of the custom art world and will embody your vision in any facility, ranging from hotels, to hospitals, to offices.
Joined Vistage in 2015