Sam Fischermann
Owner - Fischermann Fabulous Seafood
The importance of Vistage membership for Fischermann Fabulous Seafood's growth strategy can not be underscored. Sam looks to the group for mentorship and accountability as the business continues growing at rapid speed.
Sam Fischermann is excellent at marketing and selling his company's frozen seafood products directly to consumers by creating a lot of hype on different social media channels. In CA, Fischermann Fabulous Seafood products can be purchased at over 100 stores of a well-known grocery chain. Sam's next goal is to secure purchase orders from a wholesale warehouse type retail chain by the end of 2024.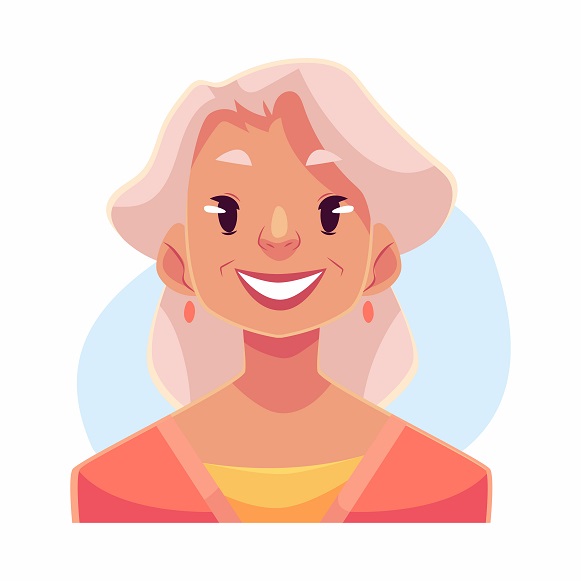 Hope Horizon
Executive Director - Courageous Hearts
As the Executive Director of Courageous Hearts, Hope sees Vistage as an opportunity to learn from other successful leaders in different fields and to apply their best practices to her own organization. Additionally, the Vistage model aligns with Hope's collaborative leadership style.
Hope's passion for improving access to mental health services for underserved populations began early in her career when she worked as a social worker in a hospice care facility. There, she witnessed firsthand the impact that a lack of mental health resources can have on patients and their families during end-of-life care. Under her leadership, Courageous Hearts has grown to become a leading provider of mental health services for terminally ill poor people and their families in the San Diego community.
Victor Seasonal
CEO and Founder - Polar Breeze HVAC
Victor Seasonal joined Vistage to gain insights into business growth and expansion, succession planning, and industry trends. His sons will take over the business, so they occasionally come to the speaker presentations at his Vistage meetings.
Victor has over 25 years' experience in residential / commercial HVAC methods, codes, practices & systems. He founded Polar Breeze HVAC in 2005, and he is very proud that his employees are bilingual English Spanish. Mr. Seasonal lives part-time in Mexico and has a goal of expanding the business to provide services there within the next 5 years.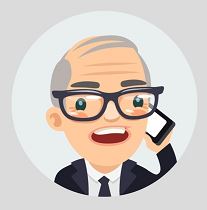 Gabe Study MD/PhD/MBA
CEO - Science1st
Vistage Value – Gabe values the diversity of opinion in the group. His world is filled with incredibly educated scientists who often look at problems with the same lens. His membership has paid for itself countless times when the group has questioned his proposed decisions, leading him to rethink and pivot. He also finds great value in the diversity of speakers that come to the group.
Gold Nugget – Gabe was able to talk about a family member dealing with opioid addiction, which led to the right expert, which led to an intervention, which led to recovery and a saved life. More than a gold nugget. Priceless.
Short Story – After many years in large pharma, Gabe saw huge opportunity in supporting smaller more focused drug discovery companies. His CRO provides these smaller drug discovery companies the imaging technology and test equipment only large pharma can afford. His ability to navigate the complex and rapidly evolving landscape of pharmaceutical research and development is masterful.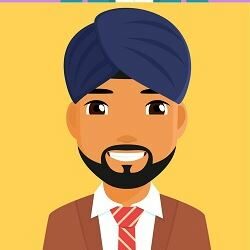 Rajender Talent
Owner / CEO - Resourceful High Tech Staffing
By joining Vistage, Rajender gained access to a network of 45,000 executives worldwide, which was an integral part of his decision to become a member. This network provides him with a platform to connect with other like-minded entrepreneurs and business leaders, which ultimately helps him achieve his entrepreneurial goals.
Rajender's entrepreneurial story began in 2010 when he quit his software engineering job to start a new type of high tech staffing company that uses technology, mobile, and data to drive growth and value. While based in San Diego, his high-tech staffing company operates globally.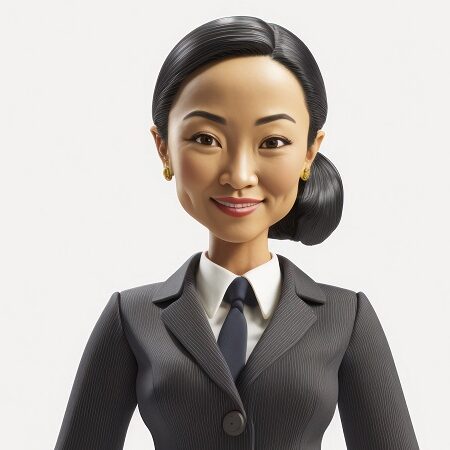 Kailani Money
President and Chief Executive Officer - TOPS Bank
By joining Vistage, Kailani has access to a community of like-minded individuals who can offer support and guidance as she navigates the challenges of running a community bank. Kailani brings a fresh perspective to CE-8924 as a non-owner CEO. Three of her direct reports are members of Vistage Key Groups.
Kailani grew up in Hawaii and then attended UC Berkely earning both her MBA and a PhD in Finance. For more than a decade, she held leadership positions at various banking institutions located throughout Northern California. Kailani moved to San Diego in 2018 when she was recruited to run TOPS Bank.