Dan Rietti
CEO - Pioneer Healthcare Services
In 2012, Dan Rietti set out to redefine service in the travel healthcare industry. He hatched a plan to open his own firm and brought his (initially) skeptical and (very) pregnant wife along for the ride.
With a drive to elevate professionalism while putting the human touch back into recruiting, Pioneer Healthcare Services took off almost immediately. Dan wanted to create a place where travelers feel like they are actually part of a team, and he has not only succeeded, but exceeded even his own expectations.
Building a team of like-minded professionals who put people first, Pioneer has become known in the industry for its balance of professionalism and personalization, providing unmatched service and support to both clients and travelers, and finding the right nurses and therapists for every need.
And behind the scenes, Pioneer is a family as well. Their work environment is about loving what they do and having fun along the way. They are also supportive of their employees' work-life balance, and if you ever stop into their office, you'll likely find dogs relaxing and children playing or doing schoolwork. Pioneer wants their team to love what they do and where they do it.
At Pioneer, the story is still being written as they continue to grow and evolve.
Joined Vistage in 2022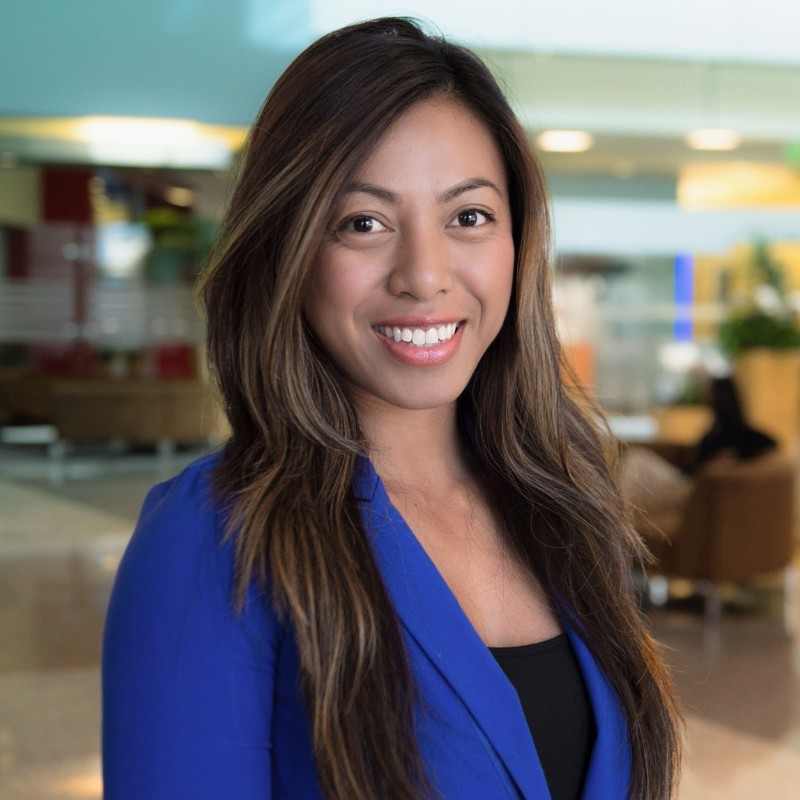 Treasa Hlaing
Senior EPM RF Engineer - Qualcomm
Vistage on Campus – Flex-23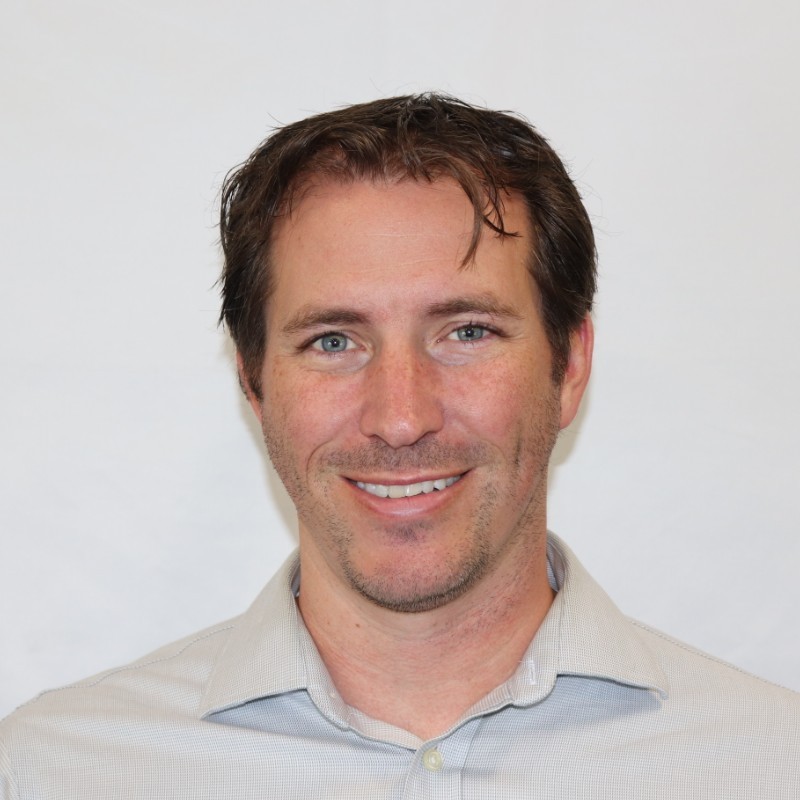 Scott Domsch
Group Manager - Solar Turbines
Vistage on Campus – Flex-23
Milton Rubio
Leasing Manager - Arco Areas Comerciales
Vistage on Campus – Flex 23
Marcus Hinckley
Senior Principal Project Management - Northrup
Strategic leader and proven producer of top-performing teams around the world, with keen ability to synthesize information into action guiding senior stakeholders' decisions. An innovative approach to solving problems and finding efficient ways to improve processes, with more than 25 years' experience gained as a military veteran of the United States Marine Corps. Fluent Spanish speaker possessing TS security clearance eligibility.
Vistage on Campus – Flex 23
Kenneth Rienecker
Global Product Manager - LumiraDx
A military veteran with a plethora of leadership experience who is eager to develop and grow his eclectic background.  Team-oriented mindset and relentless work ethic with several years of experience as a scientist in the industry, Kenny possesses the experience of working in a variety of lab settings and several different lab roles.  Managing projects in both In Vitro and In Vivo settings, I have mastered several techniques specializing primarily in immunoassays and virology-based work.  He has worked in BSL-3 labs with a variety of viruses including SARS-CoV-2 and has extensive tissue culture experience as well as lab operational enhancement.  Most notable is his involvement in companies' adaption to both electronic lab notebooks and laboratory inventory systems.  In his current role, he is leveraging his technical background to launch on a global scale, consumable products, and a molecular-based testing menu for a high complexity lab setting parenting without companies' point of care deceive to impact the healthcare industry.
Vistage on Campus – Flex 23