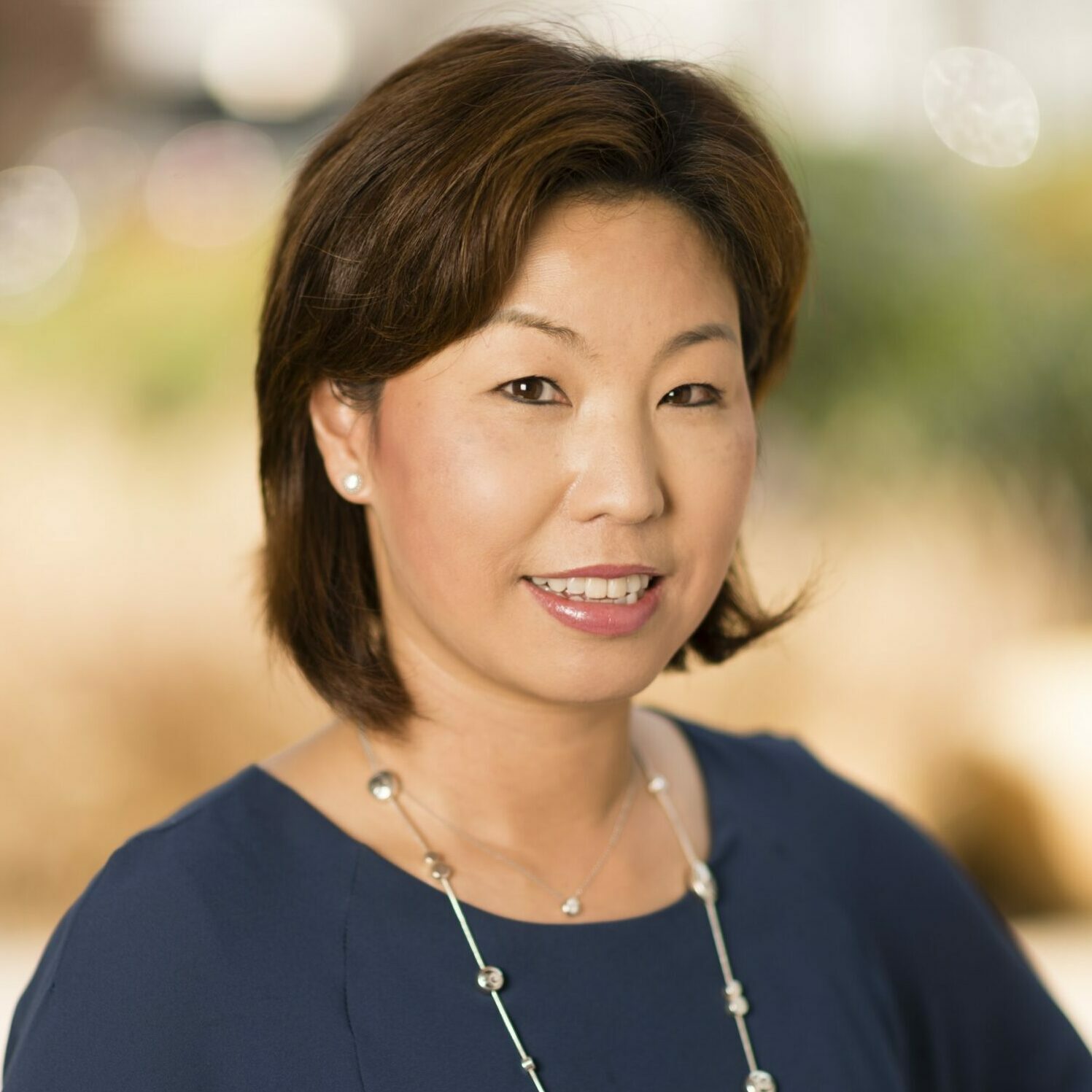 Yun Hardiman
Vice President, Global Biometrics FSP & Head of Global Programming - Veristat
Yun is a biometrics leader with 25 years of experience in all aspects of product development in a clinical study setting. Her experience is global, and she provides strategic leadership expertise from early through late-stage clinical development programs. Her current focus is on setting right culture and developing next generation of leaders within biotech industry and beyond.
Today, Yun manages a global team of statisticians and statistical programmers (APAC, India, US, UK) while overseeing global partnerships through FSP (Functional Service Partner) business model. She leads FSP initiatives in terms of innovation, workstream, leadership workshop, risk mitigation, crisis management, culture series, personal leadership program, and APAC strategy-Biometrics.
Yun also serves as a mentor for North America and Mexico Clinical Research Associates Leadership Programs.
Vistage on Campus – Flex 16 (Alumnus Member)