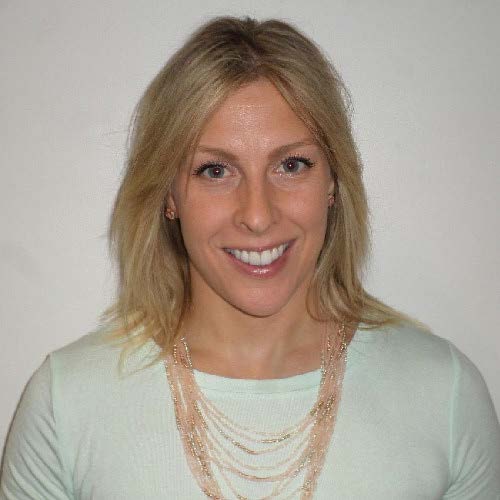 April Ghiroli
Senior Program Manager at Intuit
April is a highly self-motivated leader with a proven record of success partnering with senior executives to drive action across rapidly changing SaaS organizations. She has a passion for the details and a talent for building relationships and working cross-functionally across teams.
A veteran of the U.S Army, April garnered numerous accolades during her military career—most notably being named U.S. Army Soldier of the Year in 2012.
Additionally, April was selected to join the White House Communications Agency as a member of former President Barack Obama's Communications Team, providing direct support to the President, then-Vice President Joe Biden, White House senior staff and U.S. Secret Service on missions worldwide. She was awarded the Presidential Service Badge for flawless execution of 65+ presidential flight operations.
Vistage on Campus – Flex 21