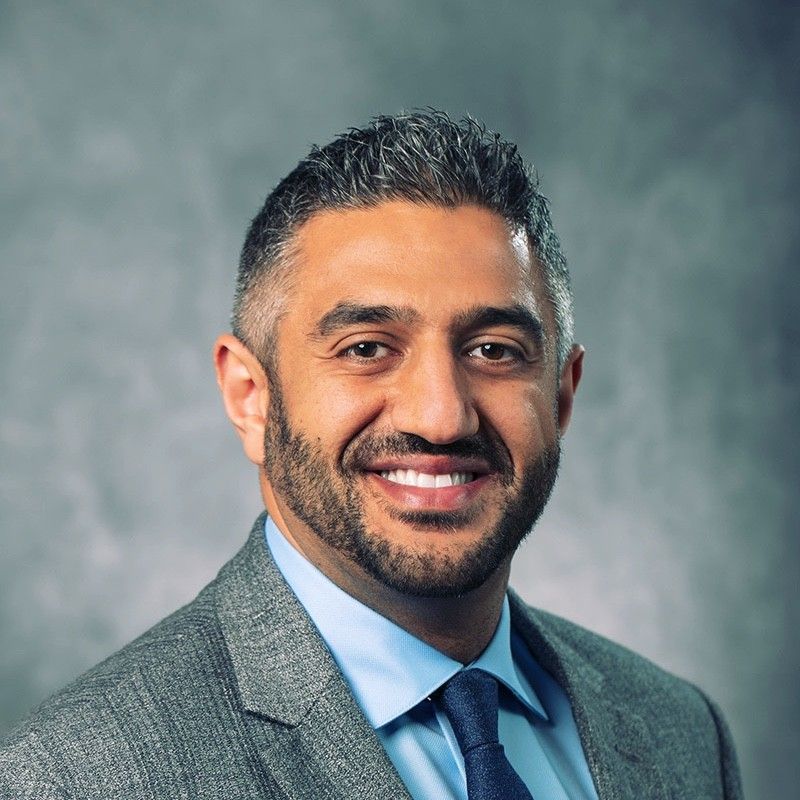 Alan Moazzam
Hospitalist - UC San Diego Health
Alan provides Hospital Medicine services at both high-volume, UC San Diego Health hospitals: Hillcrest and La Jolla – 808 beds in total. His experience includes delivering care in both community hospital and large academic center settings.
Alan is also an MBA Graduate Student at Rady School of Management. His primary interest is in developing expertise in areas such as healthcare economics, lab-to-market business strategy, new venture financing, product commercialization, and applied market research. Ultimately, he would like to work on a project from its inception as an idea to its fruition as a viable company.
Recreationally Alan enjoys reading, boxing, Judo, traveling, and spending time with his Rottweiler.
Vistage on Campus – Flex 24