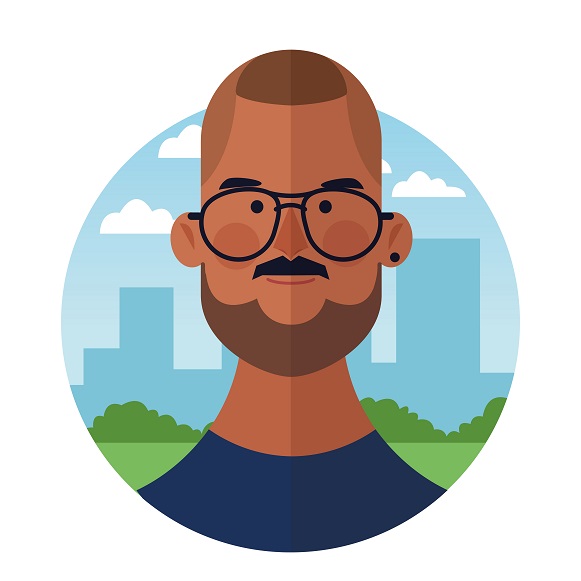 Gregory Fields
CEO - WePlaySports
Vistage Value – Gregory values the just-in-time education for all of his roles, business leader, husband and father. He sees the group as a secondary Board of Directors, with more than just a fiscal focus.
Gold Nugget – During a citywide gathering of 300 Vistage members, he met a contract manufacturer that had just lost a major client and had capacity to support Gregory's growing production needs while he finished his in-house manufacturing expansion.
Short Story – Like many founding stories, Gregory built his first skateboard 15 years ago in the garage and sold it to a classmate. WePlaySports expects to surpass $50,000,000 of revenue in 2023. Maintaining a reputation for quality, safety, and innovation is a non-negotiable for Gregory.